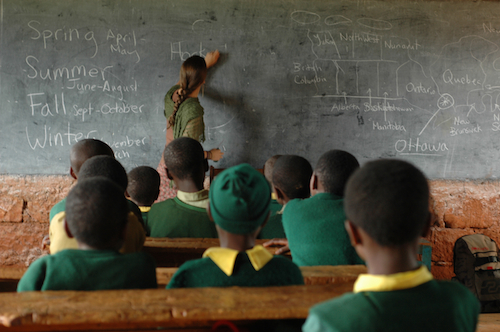 All too often, when we think of developing nations, we focus on the negative aspects that the media narrative tends to bring to the fore. Surprisingly, many developing nations are far more educated than you might imagine. While they don't have institutions as illustrious as the Ivy League, they perform far better on international metrics of educational achievement than you might expect.

10. Equatorial Guinea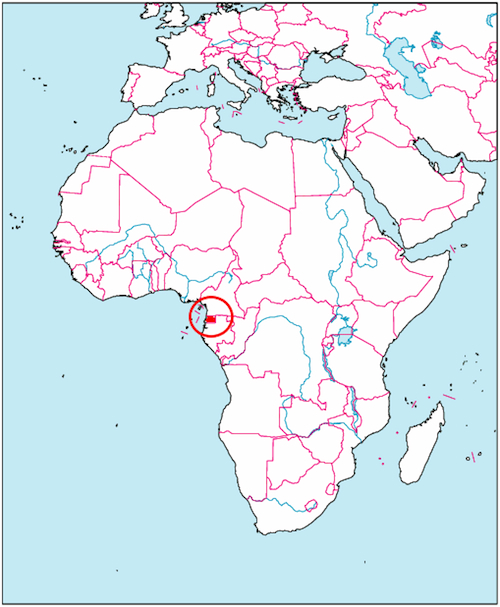 With a population of just 650,702, Equatorial Guinea is one of the smallest countries in continental Africa. While sizeable oil reserves mean the country boasts a relatively impressive GDP (28th in the world), a full 70 percent of the inhabitants of this tiny nation live on less than $2 a day. Despite this, however, and despite ranking 96th out of 96 in a UN survey of educational spending as a percentage of total government expenditure, Equatorial Guinea still manages to beat countries such as Malta, Turkey and South Africa in terms of the literacy of its population. With a literacy rate of 93.3 percent, UN figures put the country in 86th place, and a high level of parity in literacy between men and women puts it in 10th place out of 138 countries for this metric. In partnership with the Academy for Educational Development and the Hess Corporation, the Equatorial Guinea government has recently invested in a $20 million program to train primary school teachers in modern techniques.
9. Burma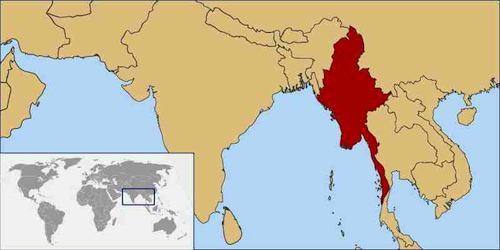 Although most often hitting the news for human rights violations and the oppression of pro-democracy advocates such as Aung San Suu Kyi, not all is lost in Burma. The country, the second largest in Southeast Asia, ranks 26 out of 103 countries for spending on education as a percentage of total government spending. A literacy rate of 92 percent also places it ahead of Jordan, Brazil and Iran. The country — officially known as the Republic of the Union of Myanmar — also ranks in second place for initial enrollment of primary-school age children, at 97.79 percent, and in first place when only girls are considered.
8. Libya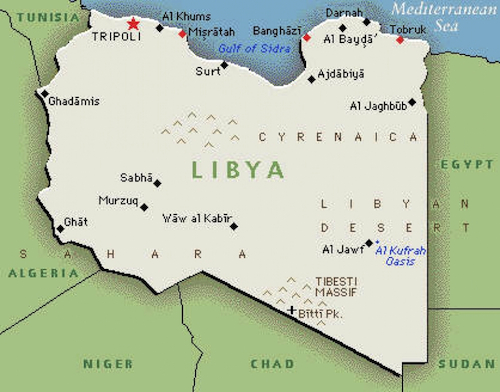 The former leader of Libya, Colonel Gaddafi, certainly created huge problems for his country, but Libyan education is better than you might expect. With literacy rates at 88.9 percent, the country is in a better position than many other African nations, including Namibia, South Africa, Kenya, Botswana and Egypt. Libya also does well for equality of female and male participation in education, with girls making up 49.2 percent of primary school students and 49.9 percent of secondary school students. After leaving secondary school, almost 50 percent of students in Libya continue their education at a tertiary level.
7. Zimbabwe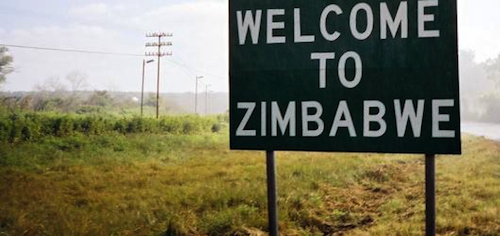 The plight of Zimbabwe — which for over 30 years has been ruled by the highly controversial dictator Robert Mugabe — is well known, with the hyper-inflation and food shortages of the nation often reported. However, it is not all bleak for this African nation: a literacy rate of 91.9 percent puts Zimbabweans ahead of the inhabitants of many other countries in Africa, and out of 159 countries surveyed by the UN, they rank 26th for their pupil-to-teacher ratio at primary level. Six out of ten students in Zimbabwe will also continue to at least fifth grade, and on average students will spend nine years in education.
6. Vietnam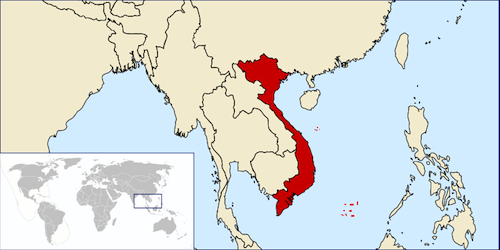 Vietnam has come a long way since the cold war between the US and the forces of communism came to a head in this corner of Southeast Asia. Not only is it now one of the fastest growing economies of the past decade, it ranks fifth out of 138 surveyed countries for parity between men and women in terms of literacy, with an overall literacy rate of 92.8 percent. Almost 87 percent of pupils will stay in school until at least fifth grade, and 94 percent of students finish primary school. More than six in ten children will enroll in secondary school and, all in all, the average student will spend ten years in the education system.
5. Guyana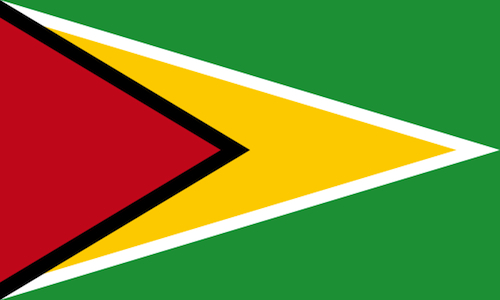 During colonial times, the tiny nation of Guyana spent periods under the rule of both the British and Dutch, but since gaining independence in 1966, it has achieved a great deal with, frankly, not much. Educational spending is proportionally high, at 8.4 percent of GDP (ninth out of 132 countries), but in absolute terms the money spent is pitiful, as the country's GDP is very small. Still, even facing these challenges, the literacy rate is 20th in the world, at 99 percent.
4. Mongolia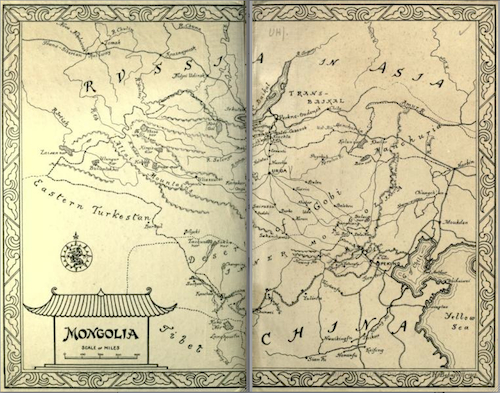 A land of desert, steppes, and mountains, the landlocked country of Mongolia is, in many ways, part of a forgotten world, with nomadic herders populating the countryside and engaging in traditional forms of subsistence. Away from this anthropological wonderland, however, 45 percent of the population live in the capital of Ulan Bator, with a further 20 percent living in Mongolia's other cities. At 97.5 percent, literacy rates here are far from stuck in the past. In addition, one third of the population of high-school leavers now enroll in further education after graduating out of compulsory schooling at the age of 15.
3. Samoa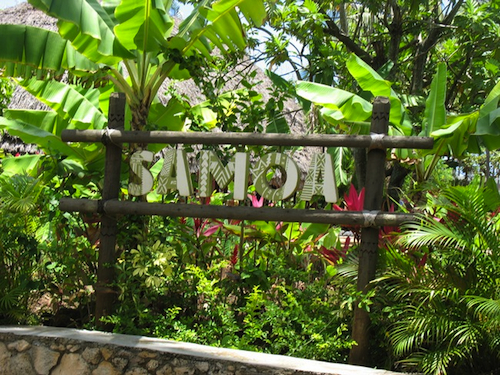 The mix of South Pacific islands that make up Samoa might seem like the setting for the perfect honeymoon, and — with the its mix of turquoise waters and white sands — the country could convincingly top the list of "most relaxing places on Earth." In light of this, one could perhaps assume that literacy wouldn't be a big priority. It seems, however, that living in an exotic paradise does not preclude a population from possessing a literary focus. Indeed, with a literacy rate of 98.8 percent, Samoa clocks in just two places behind the US on the global scale. With children spending an average of 12 years in school, Samoa comes in at 45th place out of 110 countries surveyed by the UN.
2. Armenia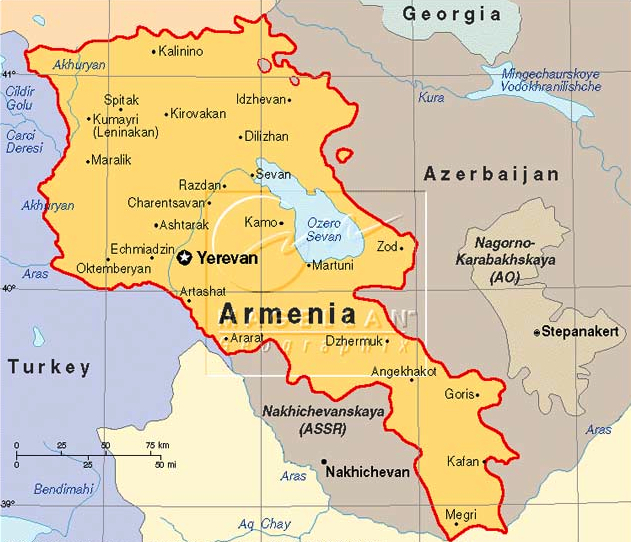 Hidden away in the Caucasus, the mountainous, landlocked nation of Armenia doesn't get much of a look-in on the global political scale. Regardless of this, however, its population vaunts a literacy rate of 99.7 percent, placing the country at 10th globally. One doesn't normally think of "mountains" and "libraries" together, but Armenia's impressive emphasis on education dispels this assumption. Despite ranking 103rd out of 132 countries for education spending as a percentage of GDP, Armenia rises to 74th place (out of 151 countries) when you look at the number of students staying in school after compulsory education ends — with 20 percent still in school after the age of 14.
1. Kazakhstan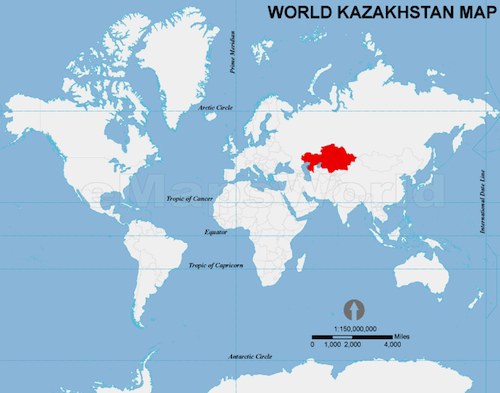 Famously lampooned by Sacha Baron Cohen in his 2006 film Borat, Kazakhstan arguably suffers from a bit of a PR problem. Nonetheless, this ex-Soviet state boasts a populace who can certainly feel proud of their educational attainment. In addition to a large spread of bilingualism, with many people fluent in both Russian and the Kazakh language (and increasingly English), Kazakhs rank 11th in the world for literacy at 99.6 percent — a score that puts them nine places above the USA and four places above "Mother Russia." In addition to this, almost a third of schoolchildren stay on to do further study after compulsory education ends at seventeen.