Apple's iTunes store is loaded with hundreds of educational apps, but there are a few that really stand out as invaluable teacher's companions. The top 10 picks below are perfect for planning incredible lessons, staying organized and inspiring your students to see the world in a whole new way.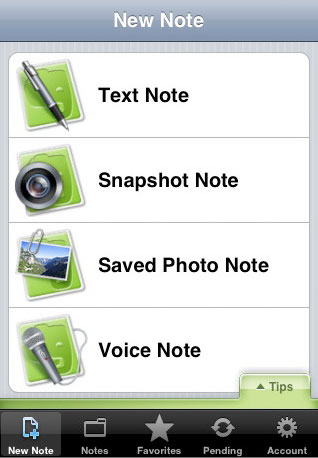 Evernote makes staying organized a breeze. Use it to create to-do lists, brainstorm ideas, record voice reminders, snap pictures and take notes. While Evernote's features are impressive, the ability to sync all data across your favorite devices is where the app really shines. You can access and search your Evernote files from any other phone, computer and tablet in your home.
—————————————————-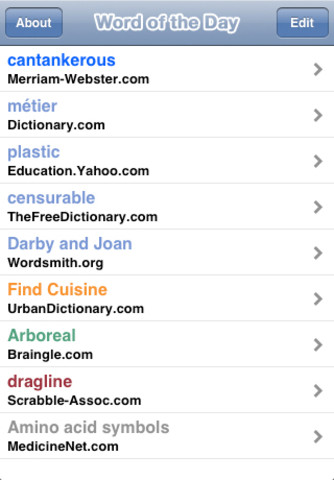 Word of the Day uses a smart RSS reader to pull notable words and phrases from some of the most popular word-of-the-day websites on the Internet. With this all-in-one app, you'll never run out of new words you can teach your kids in the classroom. It's also a great source of inspiration for vocabulary quizzes and games.
—————————————————-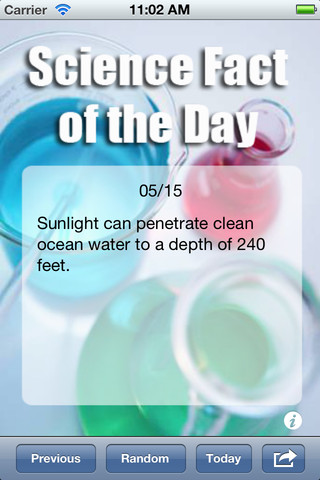 Get your students excited about learning before class with fascinating science facts that are automatically delivered to your phone on a daily basis. You can also use Science Fact of the Day to browse random picks that you missed in the past year, so a fresh fun fact is always just one touch away.
—————————————————-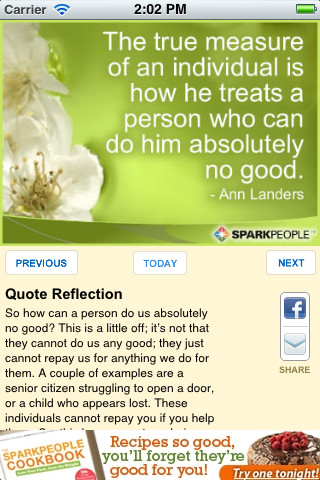 SparkPeople's Inspirational Quote of the Day app is perfect for starting a meaningful discussion with kids of all ages. Each quote comes with an inspiring image and a few relevant reflection questions. You can use the quotes or the follow-up questions as starting points for serious conversations about important life lessons.
—————————————————-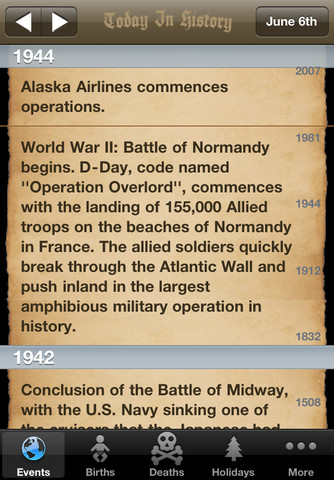 Perfect for playing trivia and making history classes more fun, Today in History Lite will show you daily historical facts in chronological order. All facts come with individual Wikipedia links that you can use to look up detailed background information for lessons and quizzes.
—————————————————-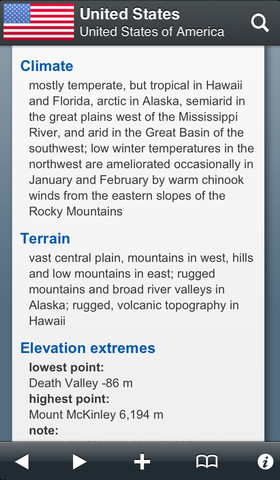 The 2012 edition of the World Factbook is an amazing tool for planning social studies and geography lessons. You can use this app to instantly access up-to-date information on any country in the world or read themed chapters that cover important international issues like global warming and war.
—————————————————-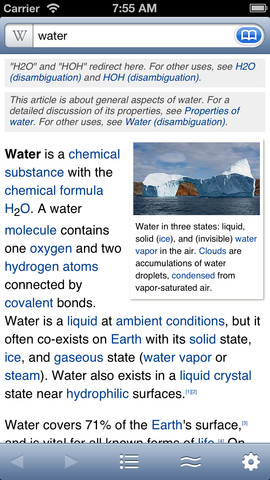 Wikipanion is a must-have app for teachers who use Wikipedia for lesson plans and exams. Wikipanion makes it easy to access and navigate thousands of Wikipedia entries, photographs and facts. Your entire browsing history is always at your fingertips, and you can keep track of your favorite entries by using Wikipanion's convenient bookmarking feature.
—————————————————-
Flashcard Deluxe is a simple learning app that can help both students and teachers get ready for class. Students can use the customizable electronic flashcards for studying, and teachers can use them for planning and memorizing lessons. All cards can be organized in separate decks and themed folders, so you can reference them individually or in groups.
—————————————————-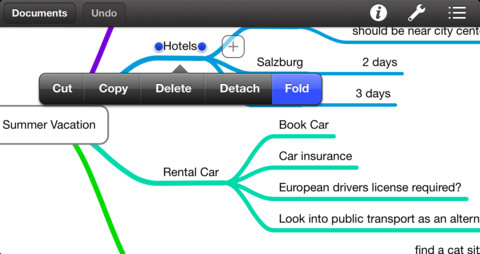 MindNode is an innovative mind-mapping app that can help you train your brain, organize your ideas and improve your productivity. You can create new nodes and move around old ones with just one tap of your finger, which makes brainstorming ideas and staying organized incredibly simple. MindNode comes with iCloud support, so you can access your nodes on the go or in the classroom.
—————————————————-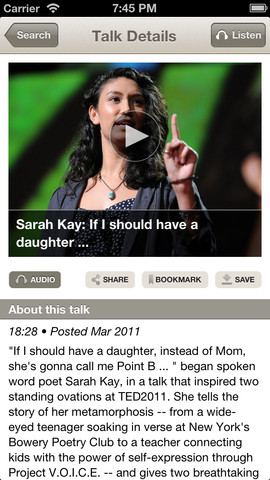 TED gives users instant access to incredible speeches from the most influential people in the world. This app's content will inspire your students to live up to their highest potential as the next generation of independent thinkers and leaders. TED's enormous library of video and audio clips can be instantly accessed at any time, so you can use it both at home and at school.